NEPR Quarterly Newsletter

View the WINTER "NEPR Quarterly"
SUPPORT OUR FUNDRAISER

Join Northeast Pyr Rescue and Fun Pasta to help raise money to assist in rescuing and caring for all the Great Pyrenees in our area.
Just in time for Easter - Visit the Shop!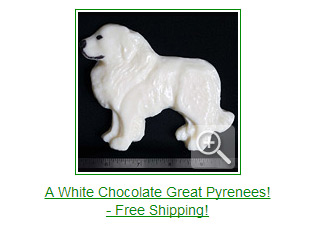 Welcome to NorthEast Pyr Rescue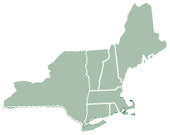 NorthEast Pyr Rescue (NEPR) is a non-profit corporation and an all-volunteer organization dedicated to providing compassionate, coordinated and comprehensive rescue services for Great Pyrenees dogs in our region, the North East portion of the United States.

Although many members have been providing rescue care to Great Pyrenees for more than three decades, NEPR was formally established in 2003.

Local Pyrs - Local Homes - Local Support

Our geographic area includes: New York, New Jersey, Massachusetts, Vermont, Connecticut, New Hampshire, Rhode Island, and Maine.
Rescue NEWS
Currently, there are no news articles. Please check back later.